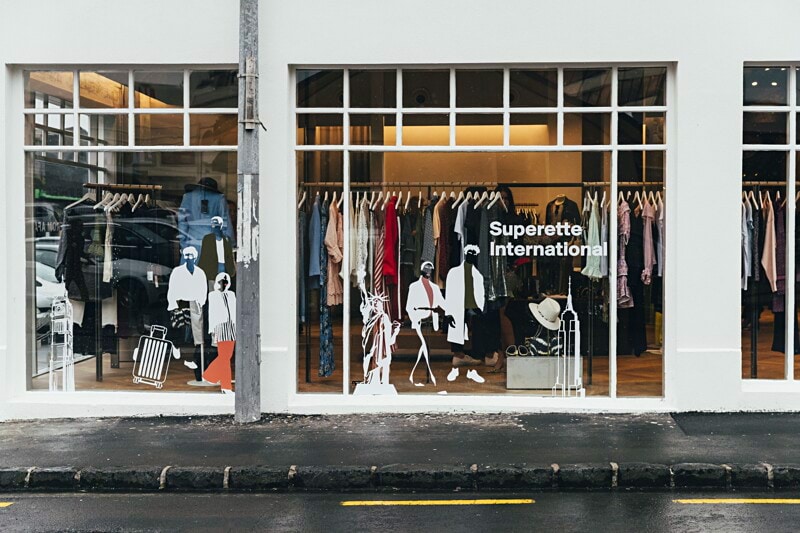 International
Introducing Superette International, an unforgettable and tailored shopping experience connecting customers to brands from further afar. Superette International presents an opportunity to grow the current brand family and provide access to even more incredible designers from around the globe. Focusing on delivering premium wardrobe essentials, elevated accessories and highly considered trend pieces that you'll have, love and wear for years to come, Superette International comprises of top-tier established designers alongside some amazing emerging brands from every corner of the globe.

Being part of the International retail team is about discovery, a partnership between you and our customers.
It starts with a welcome that sets the tone, there's a feeling of home here. The textures, the music, the scent, it is all an experience.
We listen to what the customer is looking for; this is when all our styling experience, knowledge and intuition kicks in.
We will travel the distance to select pieces our customers love that will match their wants and needs perfectly. Curating pieces from the racks in store or organising items from Superette to piece together - nothing is a problem and we do this seamlessly.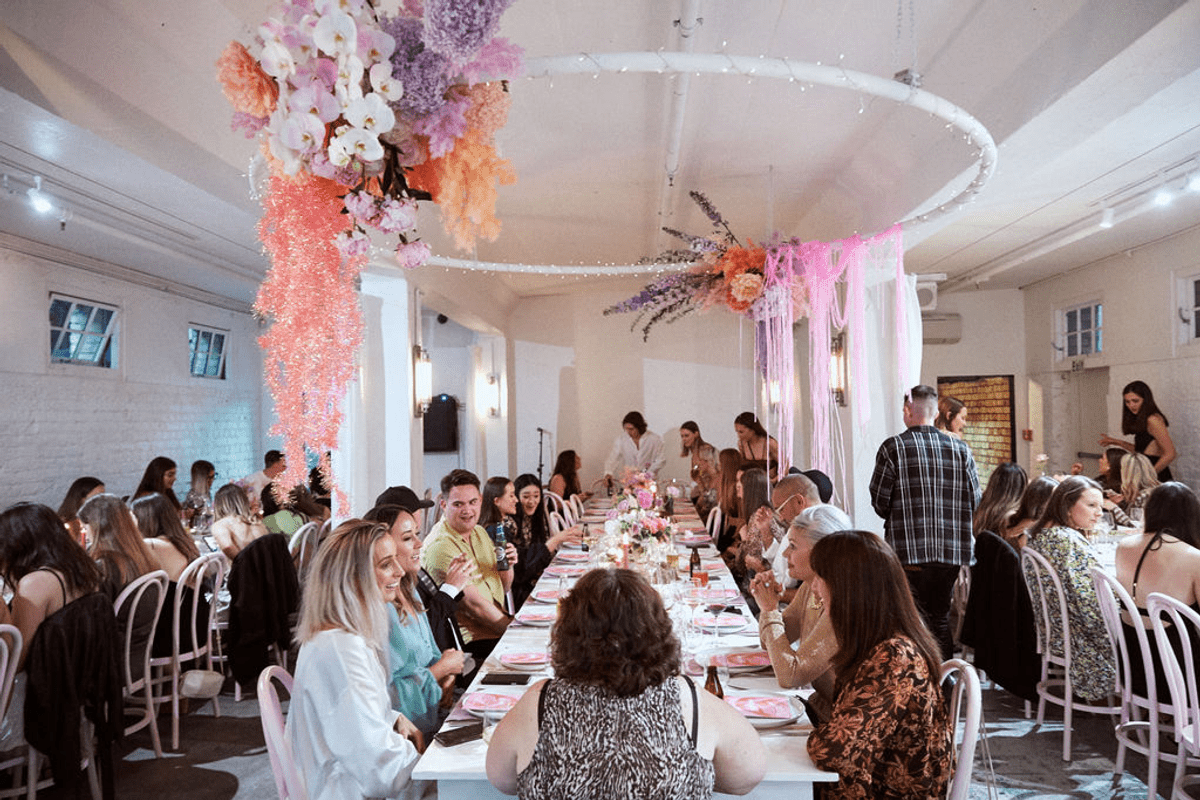 Connect With Us
As a growing company, we are always on the lookout for talented people to join our team.
Even if we are not currently advertising the position that you are looking for today, we may be tomorrow.
There are a number of ways that you can keep up-to-date with new opportunities as they happen. We encourage you to Connect as well as follow Superette on social media where we actively share career opportunities.
The Superette family is a family that's been going for 18 years and we're so excited for the next 18 and beyond!
Where could you work?
International
Superette Family
Superette is like nothing else. We go above and beyond, think ahead and do epic shit. We're all about caring for each other, sharing knowledge, skills and pushing ourselves to do better and deliver every day.

We have our heart set on maintaining an inspiring, happy and inclusive culture for all our employees.
We're the real deal, where you are free to be yourself. We have a strong set of values that are an extension of who we are as individuals and we express them at every turn.
We value collaboration. We take pride in what we do and have fun along the way!

Every single employee is influential and crucial to the success of Superette. Joining Superette means being part of the Superette family - buckle up, you're in for an epic ride!