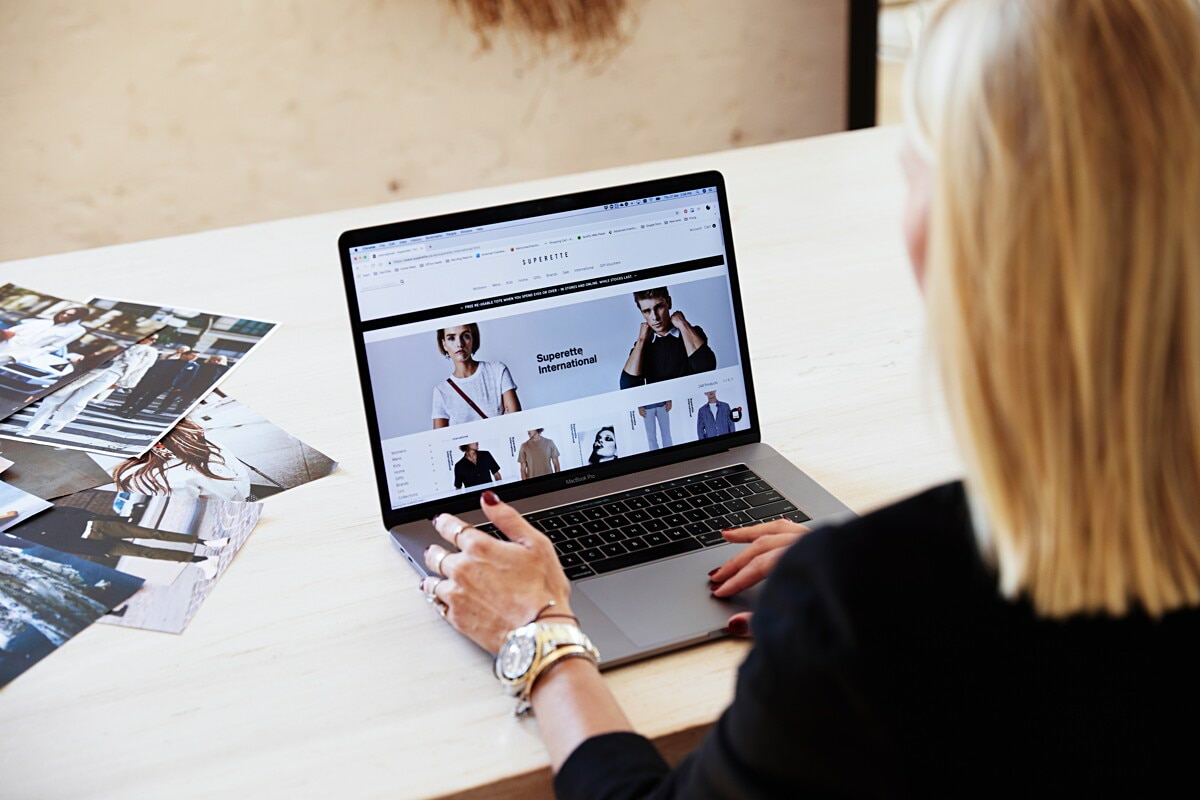 Apply online
Once your application has been submitted, you should receive an email to confirm this. Upload your cv, cover letter, a photo showing us your Superette style and answer any of the questions we may have. For some roles we may ask you to attach a video, for example, telling us how you are the best candidate for the role. It may seem daunting, but don't worry, it is just between you and the hiring manager!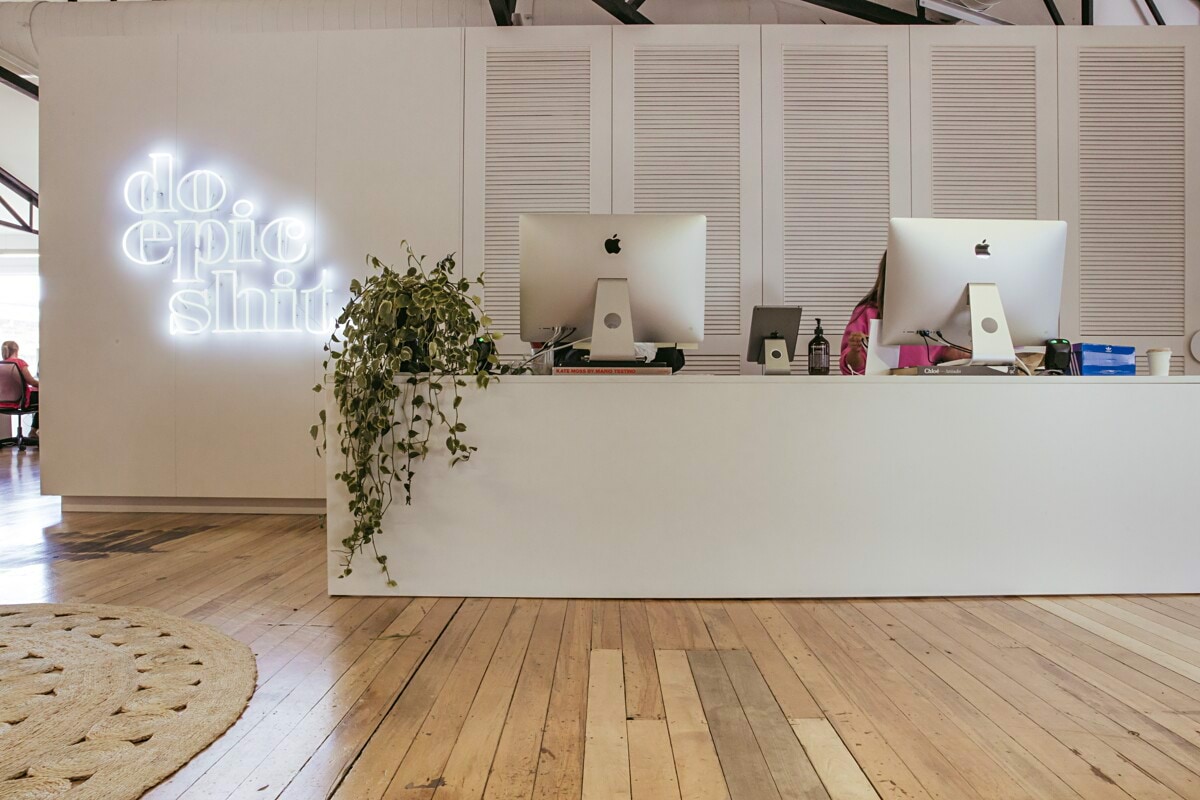 Update
Once your application has been reviewed, you will either receive an email letting you know if you have been shortlisted or not. If so, we will call you at the earliest convenience to conduct a phone interview. At this stage we will clarify your skills, experience, responsibilities, notice period and salary expectations. If you were not shortlisted, you will receive an email letting you know so.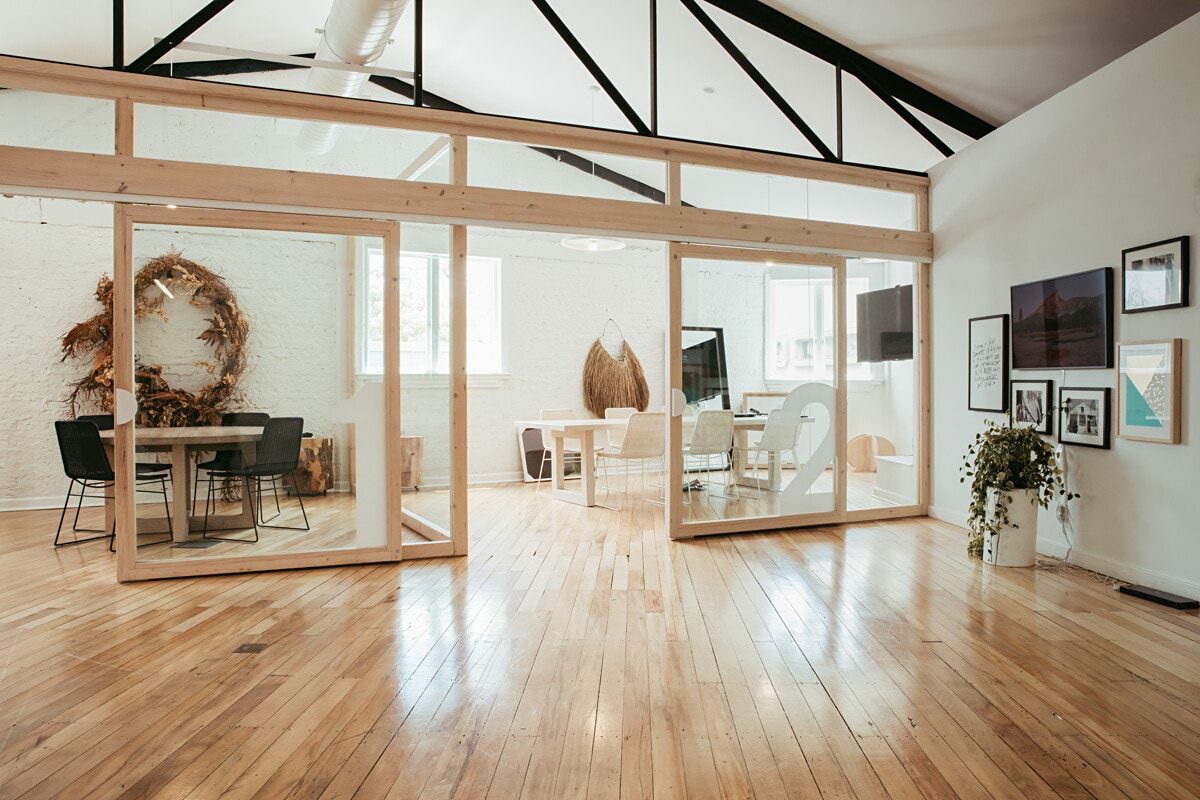 Interview
If you have been successful in your phone interview, you will be invited along for an interview with your potential new manager where they will tell you more about the role. This is your chance to ask any questions, show us your personality and talk us through specific experiences and examples. We will be covering behavioural based questions covering adaptability, culture fit, collaboration, leadership and potential growth. Expect some role specific questions too.
Getting dressed for the day is at the heart of Superette. We value individuality and set out to sartorially inspire everyone that we meet and greet. Smart casual is the rule of thumb. Jeans are a-okay but dress them up a bit. Show us your Superette style!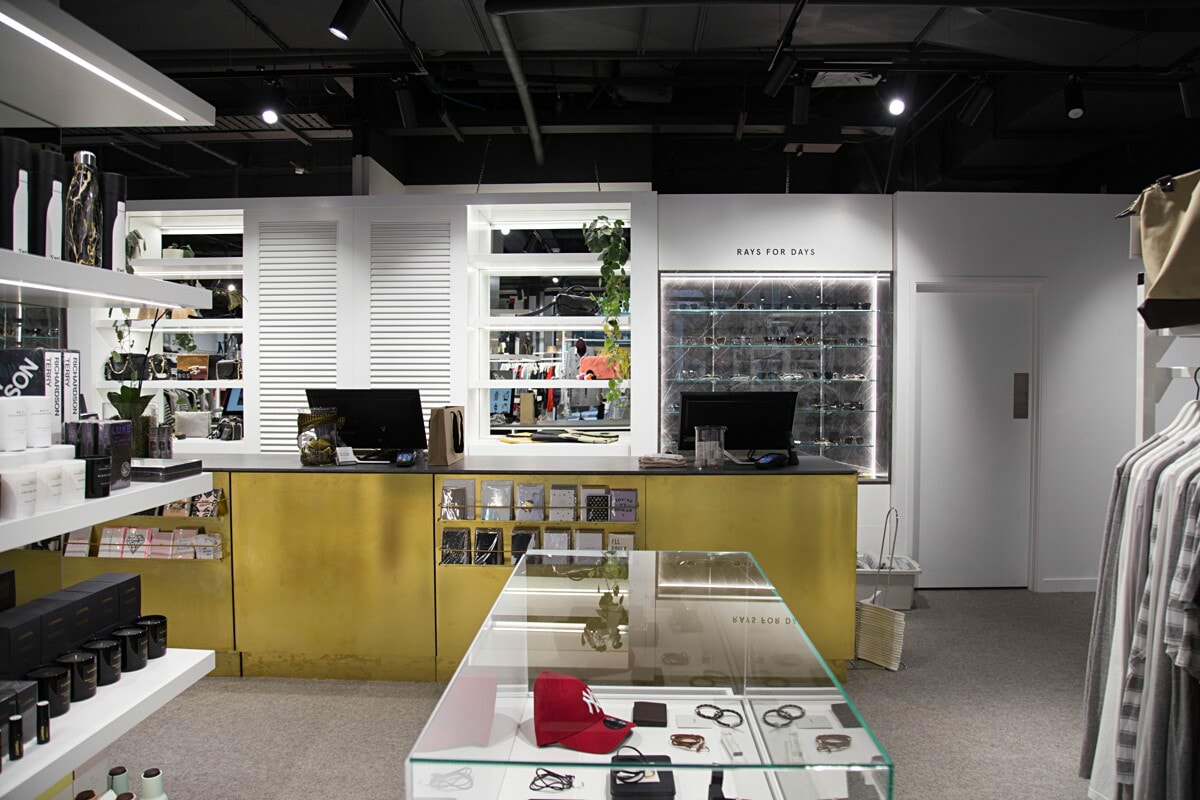 Floor Observation
For roles in our retail stores we like to conduct floor observations as part of the recruitment process. This is an opportunity for us to see you in action – how you engage with our customers, how you interact with our team - it gives you a sneak peek in to how we roll too. A floor obs is usually an hour where you are on the floor working your magic – show us what you've got!
Where is Superette HQ?
So, you've got an interview at Superette HQ? great stuff! You will find HQ right next to the Takapuna store, 486 Lake Road. We're behind the glass doors which have HQ frosted on them. Press the buzzer to the right of the doors and our amazing customer service coordinators Josephine or Jess will let you in. Come on up!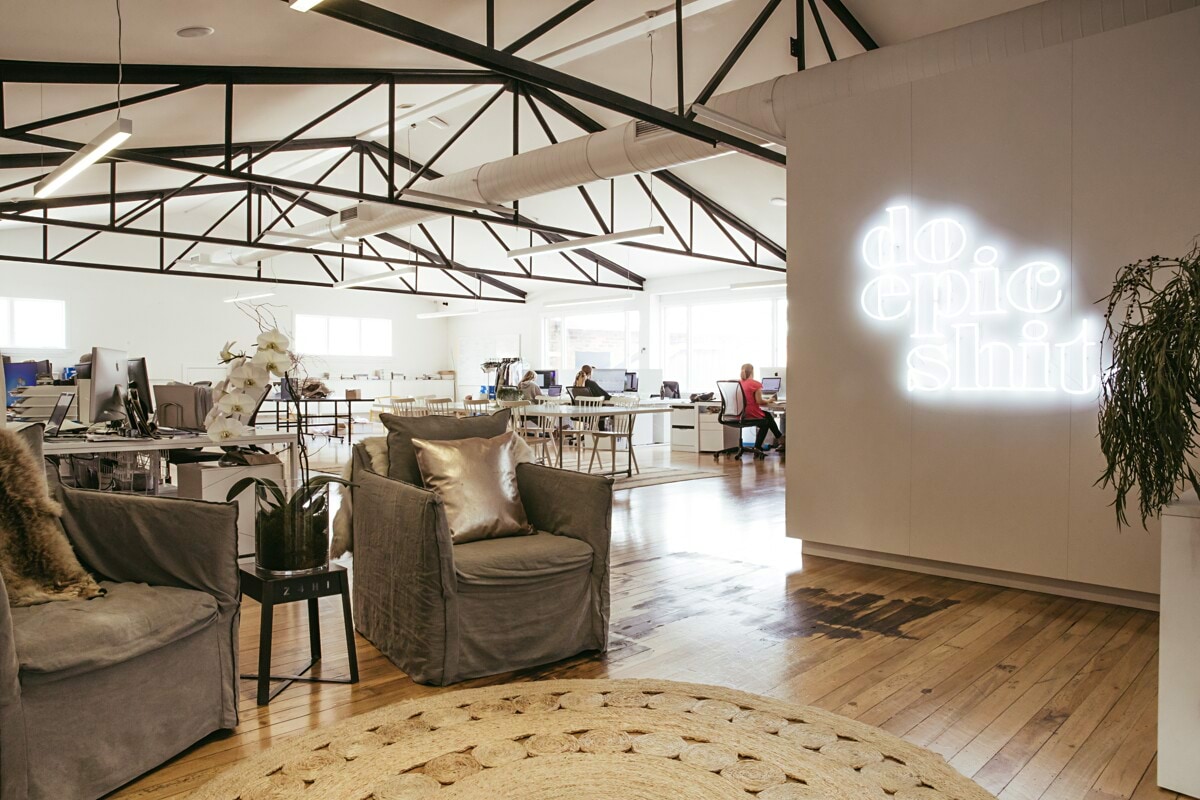 Second Interview
Once again, if you have been successful at this stage - you will invited back to Superette to meet senior management for a further interview. This is another chance for you to ask any questions you may have.
Background checks
At this point, we will be conducting reference checks and any other relevant checks such as criminal, license checks etc if needed. We will let you know exactly what we're checking beforehand so you're kept in the loop.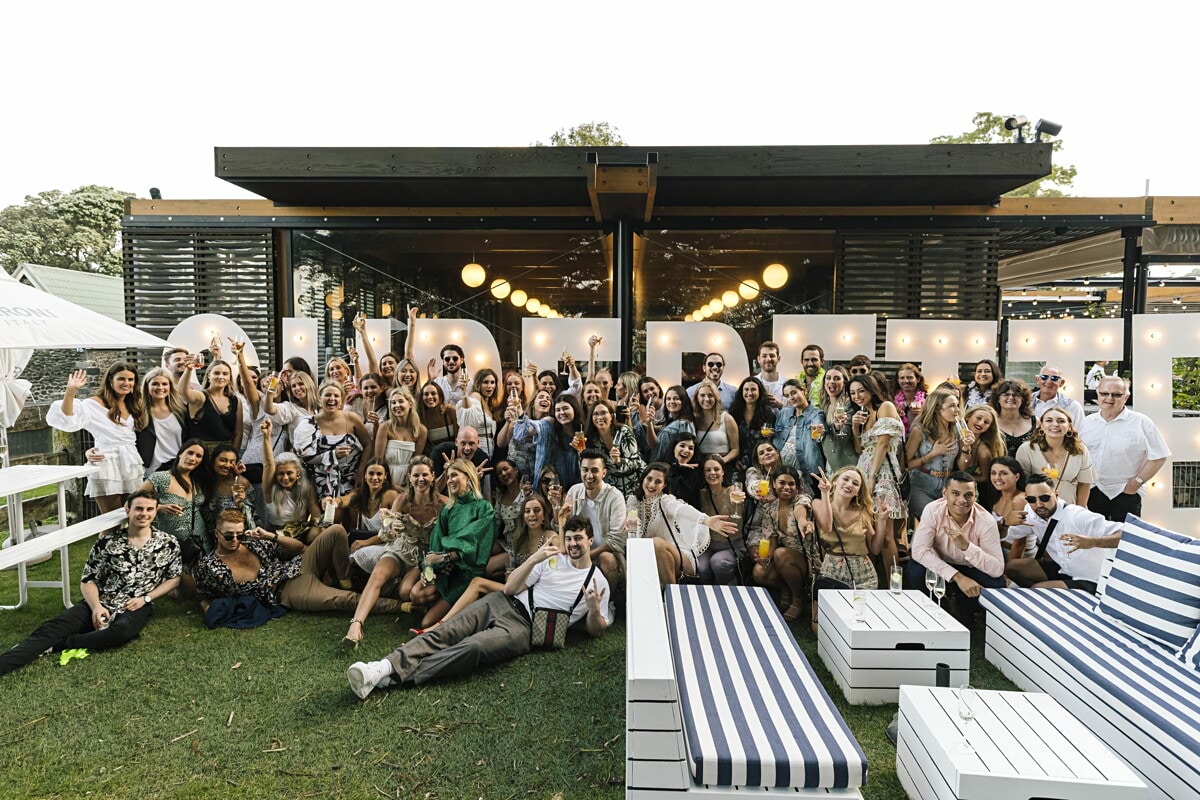 Hired
If you are successful in all of the above, and our chosen candidate, we will give you a phone call to tell you the good news before we you provide you with an employment agreement to review and sign.